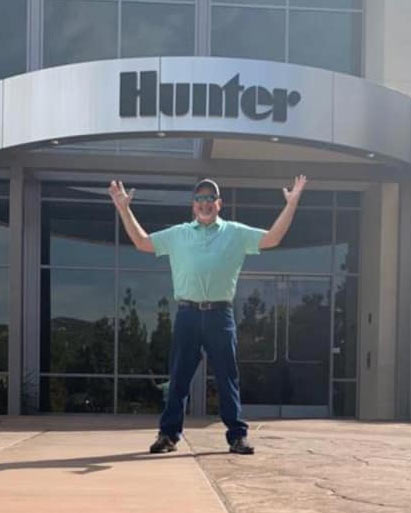 About The Owner
The owner of Raices Irrigation Solutions, Carlos Velazquez Sr, is a long standing Member of the Irrigation Association of America.
Carlos said "The irrigation industry is constantly evolving, so we need to keep learning and making sure we're staying up to date on the latest technology." Carlos currently has over 100 irrigation related certifications by Hunter, Rain Bird, Senninger and others. Click here to see a few of his certifications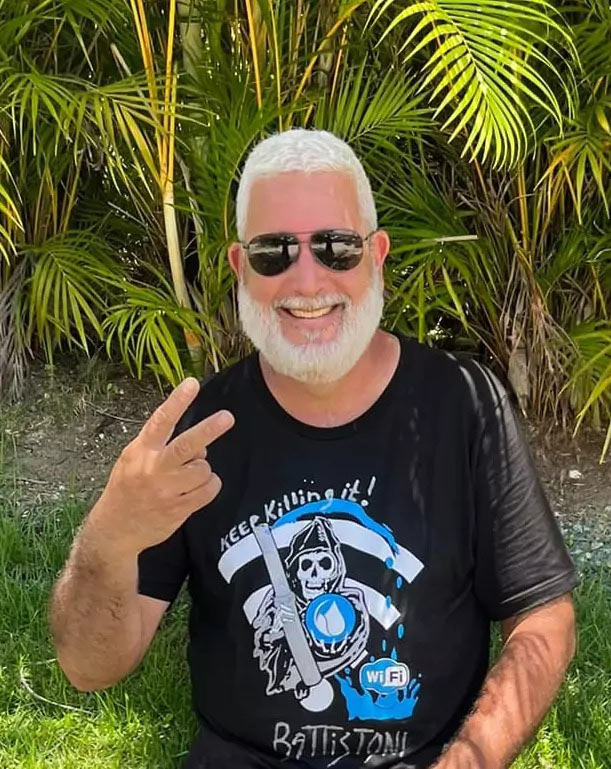 WHAT OUR CLIENTS SAY
Don't take our word, take theirs!

Excelente servicio y calidad

Una compañía dedicada a tu necesidad y sobretodo responsable y fieles a sus clientes

For real professional advice and expertis in all irrigation repairs, design and installation call raíces irrigation distributors. Highly recommended people.