About Raices Irrigation Solutions
Carlos A Velázquez Plaza Founder and Owner of Raíces Irrigation Solutions & Puerto Rico served in the United States Navy Reserve from 1987-1994 / 2004-2008.
After serving in the United States Navy, Carlos knew he wanted to pursue a career in agriculture, specifically on the water side of things. Carlos attended the University of Puerto Rico, Bayamon Campus and received Certifications on Irrigation, Farming and Landscape design. Shortly after graduating Carlos started working for Margo Caribe Inc performing design and maintenance of farm irrigation systems.
After gaining beneficial experience on farm irrigation systems, Carlos started Raíces Irrigation Solutions.
Carlos works out of the Vega Alta branch. But he's often out in the field, providing support to his irrigation techs, training employees and assisting with large proposals, estimates and client presentations. He's worked with some big clients.
"I've been very fortunate that my position gives me the opportunity to work on some large innovative projects," Pfizer Puerto Rico and Plaza Pública de Coamo are just a handful of the companies with sizable projects that he's been involved with at Raíces over the years. "And on those projects and others, I get to work with the industry's best irrigation manufacturers and distributors. There's definitely never a dull moment, and it makes for a very rewarding career."
The smart irrigation aspect of the projects is especially interesting to Carlos. "It's not just the construction of the projects that I get a lot out of," he says. "It is the long-term maintenance and managing of water on these properties by utilizing Hunter Hydrawise software." Being certified in Hydrawise software allows Carlos to provide quick access to a client's irrigation system from any location. This avoids costly onsite visits and allows him to make schedule changes remotely. For example, the Hydrawise system monitors and alerts Carlos if it detects water moving in the client's system, this generally indicates a leak, as no irrigation is running. We look for a rate of flow and ca quickly identifies small and large leaks and respond appropriately.
Carlos is a long standing Member of the Irrigation Association of America.
Carlos said "The irrigation industry is constantly evolving, so we need to keep learning and making sure we're staying up to date on the latest technology." Carlos currently has over 100 irrigation related certifications by Hunter, Rain Bird, Senninger and others. Click here to see a few of his certifications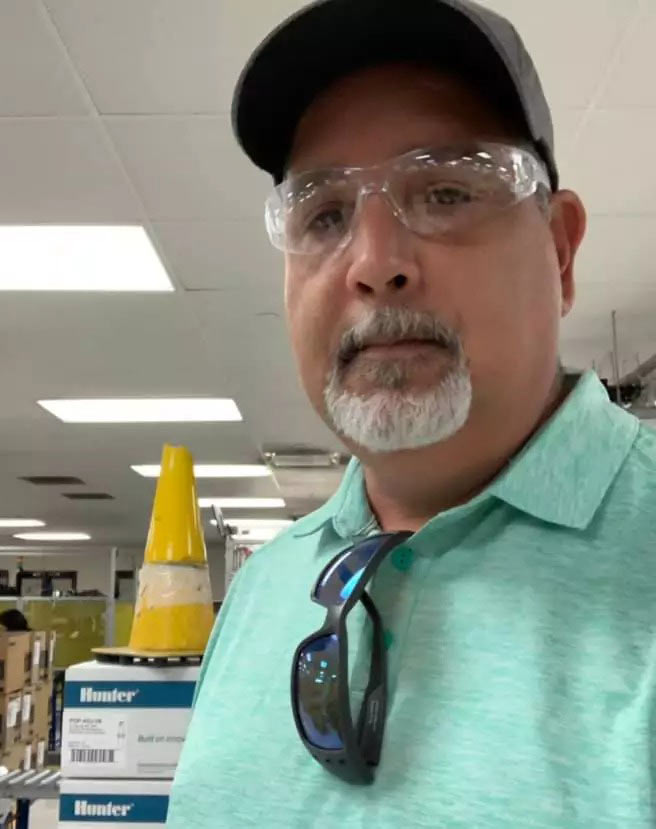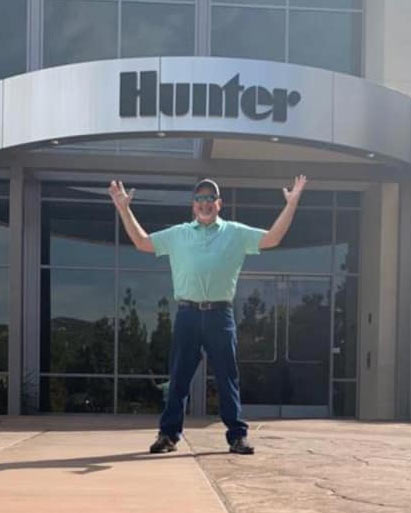 Irrigation Certifications
We Know Irrigation 20 Years Experience, 20 Years of Satisfied Customers